Why Eat With Us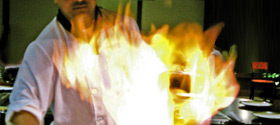 Are you looking for delicious food, a relaxed environment and good value? Charntra is the perfect place for your next meal, either dine in or take away. Need further proof? Below are six great...
Our 100% Home Made Thai Food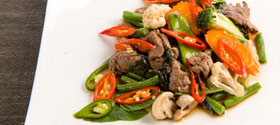 As noted on reasons to choose Charntra Thai, Every single dish on the menu is 100% home made on the premises. This includes all the spring rolls, curry puffs, roti and desserts. By creating everything…
Come Eat With Us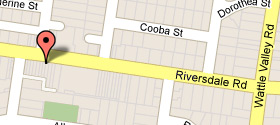 Looking to eating with us? We recommend that you call to make a booking, however you can simply turn up. You are also welcome to order take away. To...